Franchise for Good transforms lives by scaling and growing nonprofit businesses via a franchise system model and best practices.
Before any organization scales, they need a foundation that can support sustainable growth. Our Foundational Framework provides the essential building blocks your nonprofit needs to scale.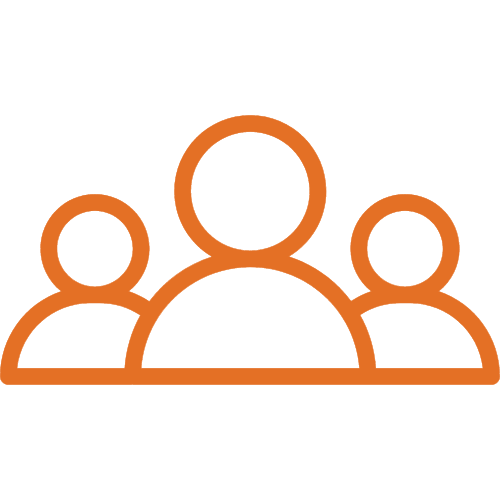 Strategy
Conduct a strategic assessment of the market you are in and how your nonprofit serves clients.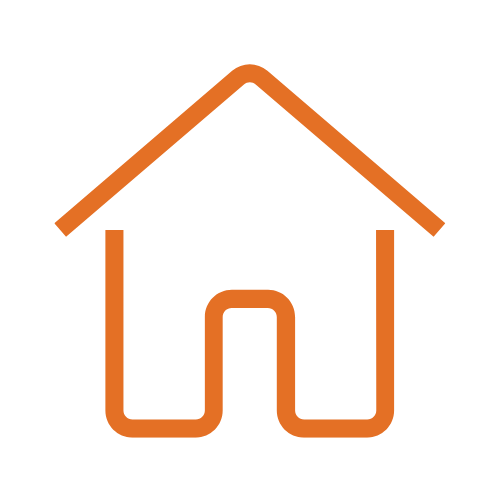 Brand Essence
Build a brand house to define your mission, vision, values, and value proposition​.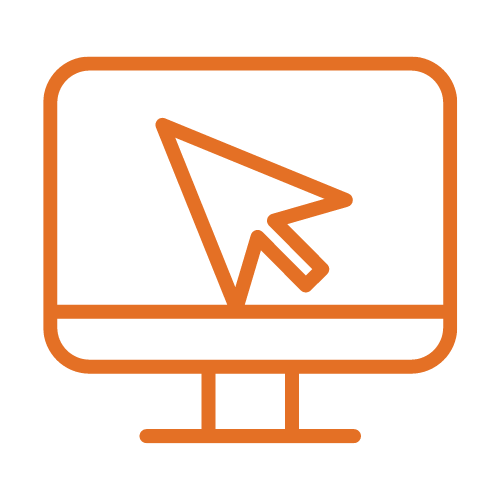 Offer
Define your offer by understanding the client journey, the cost to serve each client, and your unique position in the market.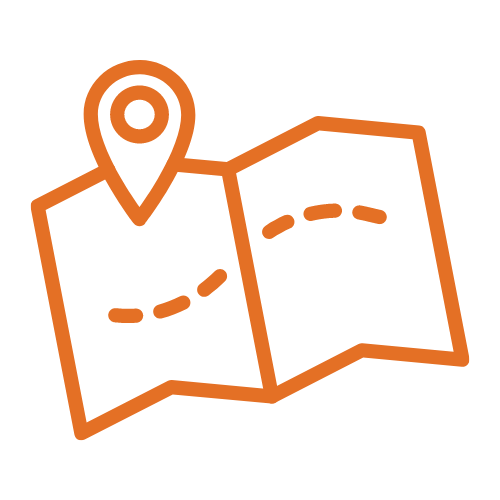 Business Plan​
Develop a clear business plan to outline your strategy, goals, fundraising, and organizational design​.
Franchise For Good offers the following Scaling Services to equip your nonprofit with everything you need to maximize your impact.
Contact us to get started
We would love to hear from you! Please reach out to us using the contact form.
Subscribe to our newsletter!
Receive free insights, tools, and resources directly in your inbox.